I can't help but think back…way back to my early days of gaming on the Xbox. Midtown Madness 3 was the game and it was only my second or third time joining a public game on Xbox Live.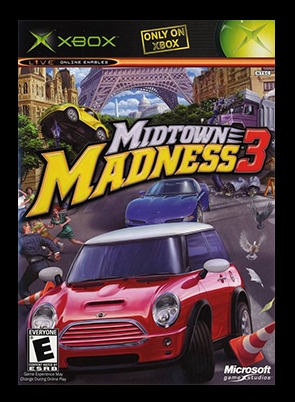 I can not recall everyone that I was playing with at the time. Shad (350) was there and I believe JakenBear and probably a few other originals and someone said to check out the Xbox group for Canadian Gamers. I don't even recall the what the original name was and how I managed to find it on Xbox.com (at least I hope that's where it was)
Regardless I did find it and joined up and it seemed to take on a life of its own. Gaming seemed to be happening every night and the fun and cursing was epic, though I call "horse shit" on some of it!
Back then it was called Xbox Canadian Live or XCL for short. We had such a great group of guys, and the odd gal in the mix to keep us from becoming too lewd, that it eventually spawned Expos. We'd gather in one city either in the East or the West and game a full weekend. Rent a hotel conference room and set up gaming stations with projectors, sound systems and gaming consoles.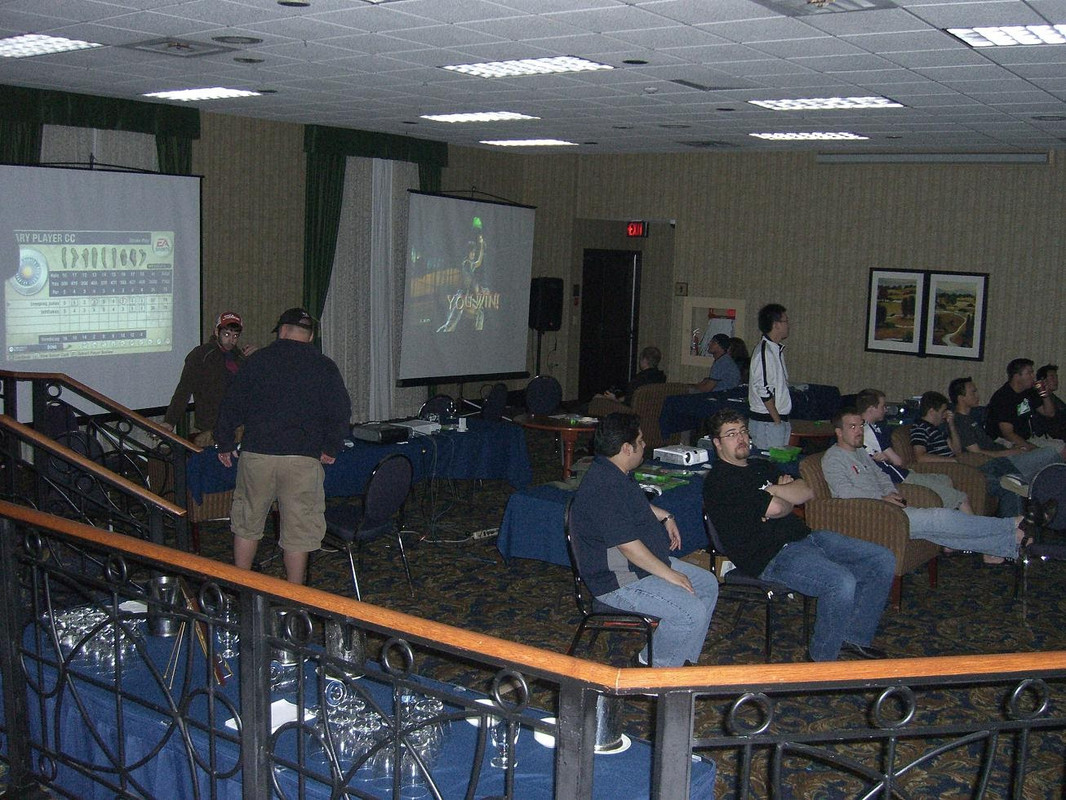 More photos from XCL Expo 2008 in Guelph, ON can be found here.
When I find more photos I'll get them posted on our History page.
IamBacon