Introduce yourself.
Let me elaborate.   I turned 54 last month and I still play video games every day.  Mind you it is between 4:00 and 6:00 am my time, so don't bump into many other COG'rs online.
I live on 5 acres near Creston BC.  Have a nice house and a whole lotta landscaping to do.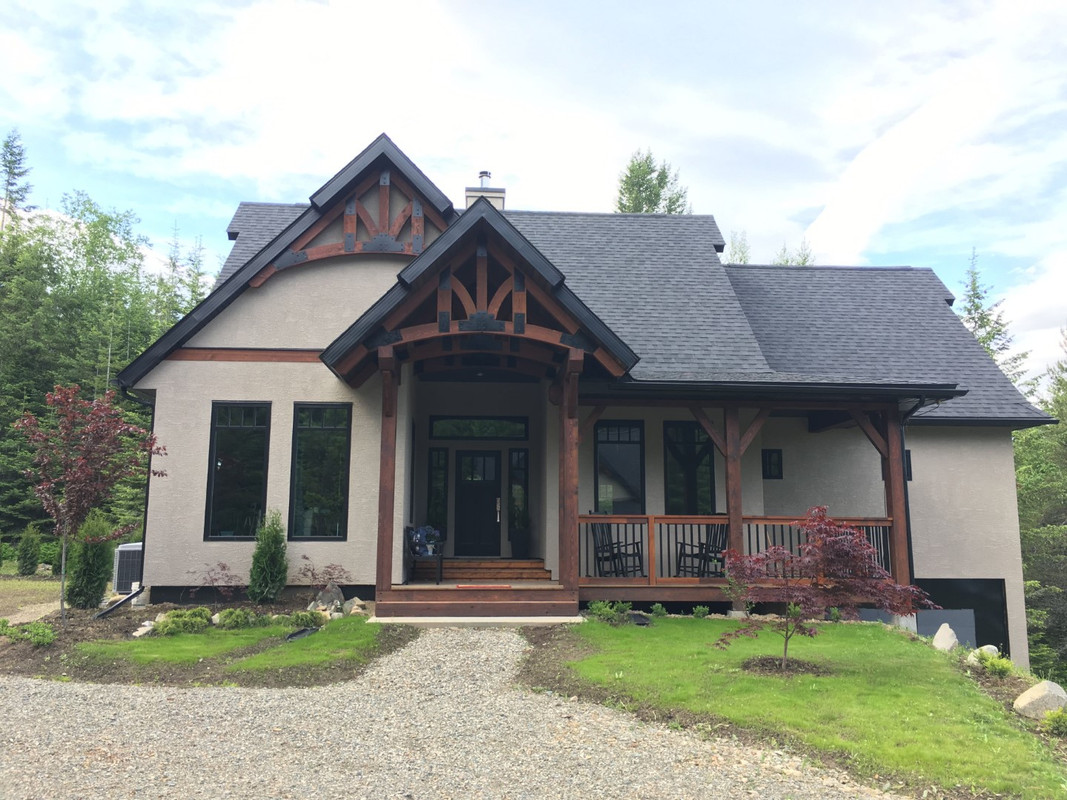 you can often find me relaxing by the firepit with a frosty beverage in hand!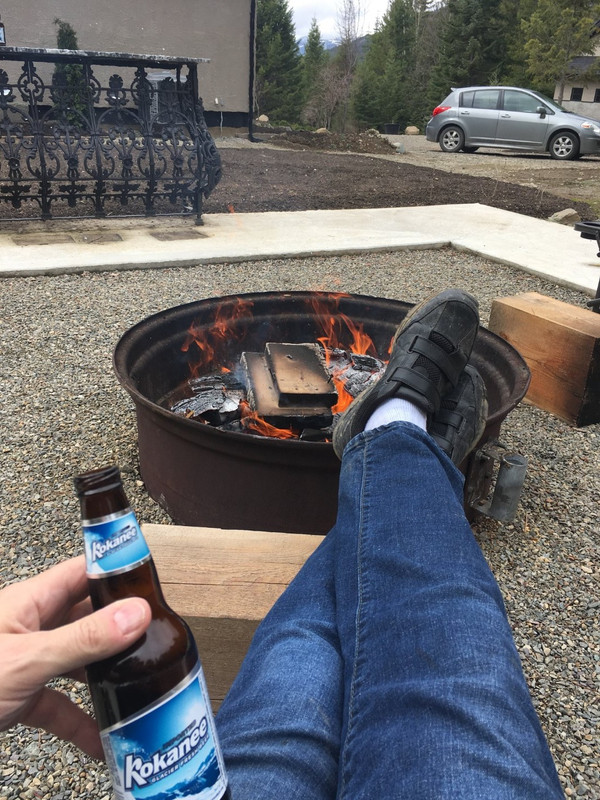 This post was modified 3 months ago 2 times by
IamBacon